牧师的话 From Pastor's Desk
劉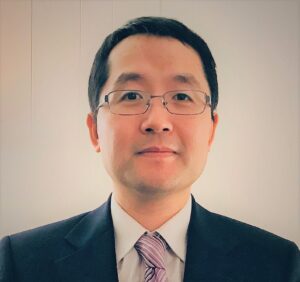 陸弟兄在03/21舉行的平安谷會員大會上,正式當選為平安谷華人基督教會傳道人. 劉陸傳道將于06/01/21正式履職。 Brother Luke Liu was formally elected as Associate Pastor on PVCCC congregation meeting held on 03/21. He will inaugurate on 06/01/21。
主日崇拜录像 Worship Videos

最新主日崇拜录像 Newest Sunday Worship Videos
教会日历 PVCCC Calendar

主日崇拜直播 Sunday Worship Live Stream

直播时间Live Stream Time :主日 Sunday 9:55-11:45 AM
捐赠和奉献 Donation and Tithing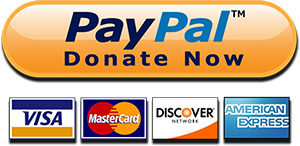 教会通知 PVCCC Announcements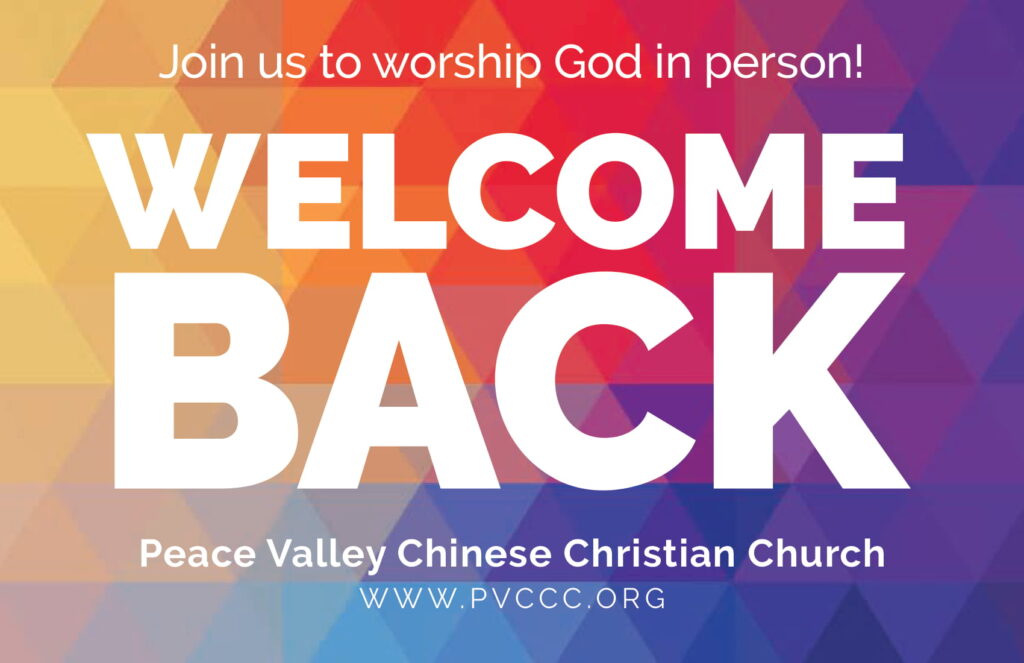 历经一年多的关锁之后, 平安谷教会将于06/06/21重新开始实体聚会,欢迎弟兄姐妹们回到教会,一起敬拜赞美圣父圣子圣灵三一真神。After the lockdown for more than one year, PVCCC will finally be reopened 06/06/21 for worship in person. You are cordially welcome back to worship the Trinity God of Holy Father, Holy Son and Holy Spirit.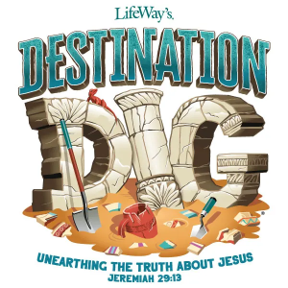 We're excited to announce this year's in-person VBS this August: Destination Dig! Please pray for us as we seek to help children grow in their faith. Registration is open! Volunteers are also needed! More information on our flyers and in our registration form.
大家好!很高兴能宣布今年的VBS主题:《考古挖掘》(Destination Dig)! 请大家为我们的儿童信仰成长祷告。注册已经开始了!我们也需要志愿者!可以在我们的Google表格里读到更多的细节。
教会新闻 PVCCC News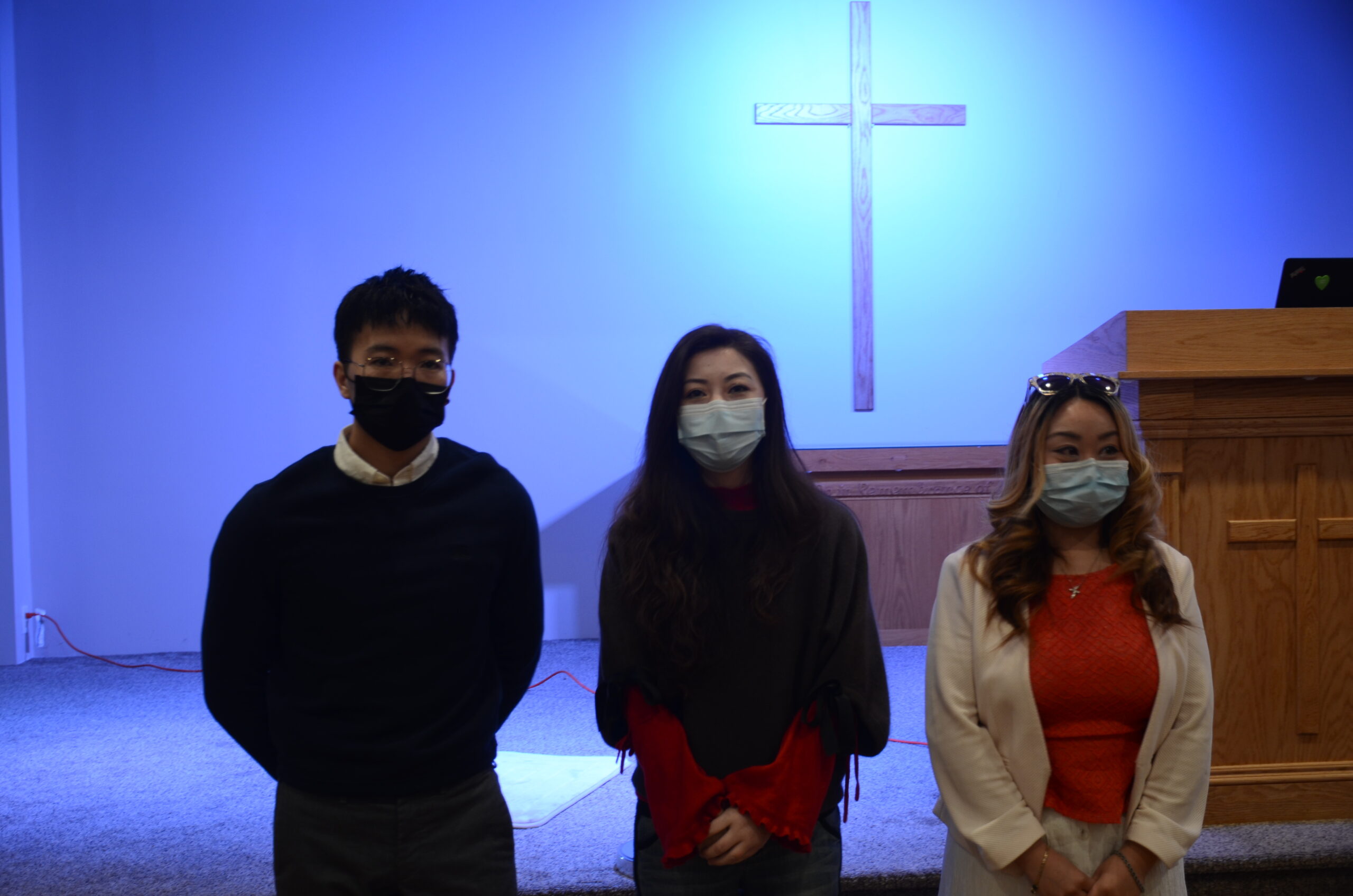 哈利路亞!雷偉亮弟兄和柳穎姐妹于復活主日(04/04/21)受洗,並和胡楊傑姐妹一起被接納為平安谷華人基督教會正式會員。Hallelujah! Brother David Lei and Sister Lynn Liu were baptized on Easter (04/04/21) , and were accepted as PVCCC Members with Sister Elisa Hu.
徐安妃姐妹和王成斌弟兄在12/06舉行的2020平安谷會員大會上,當選成爲2021届新任執事。求主引領他們前面的服事,堅立他們手中的工。Sister Anfei Hsu and Brother Chengbin Wang were elected as 2021 New Deacon of PVCCC on the Congregation Meeting held on 12/06. May God lead their serving ahead, and establish the work of their hands.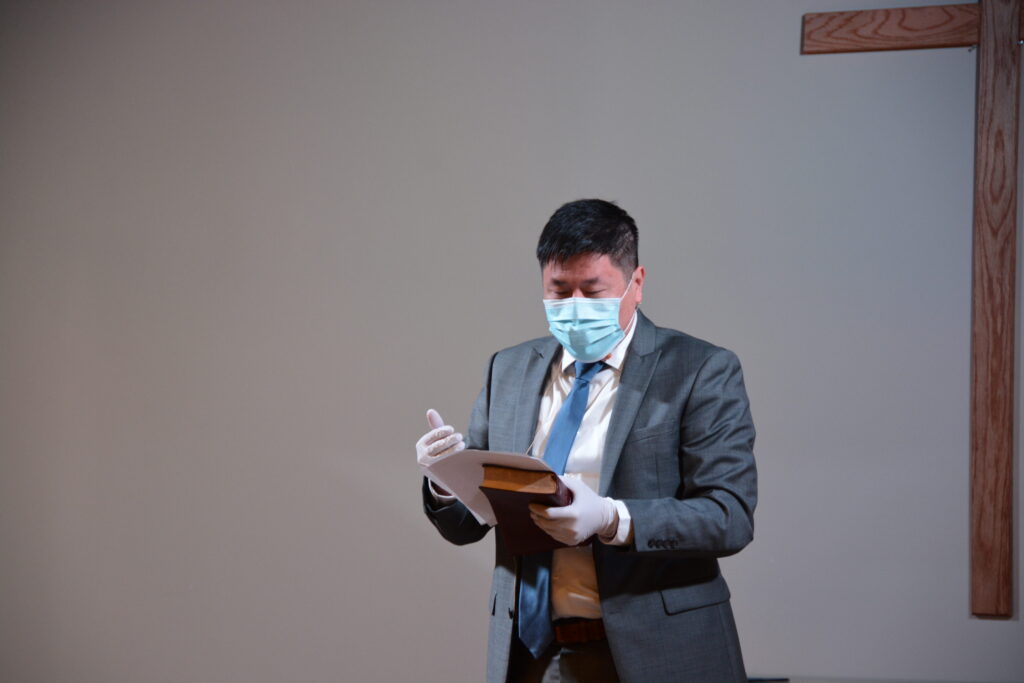 感謝主,儘管因爲新冠病毒肆虐,平安谷教會仍然關閉,但是有王錚、胥麗、翟友剛三位弟兄姐妹于11/22/20受洗成爲神的兒女 Praise the Lord! Still locked down due to surging COVID-19 cases, PVCCC held a baptism ceremony on 11/22/20 for Sisters Zheng Wang, Li Xu and Brother Yougang Zhai as God's children.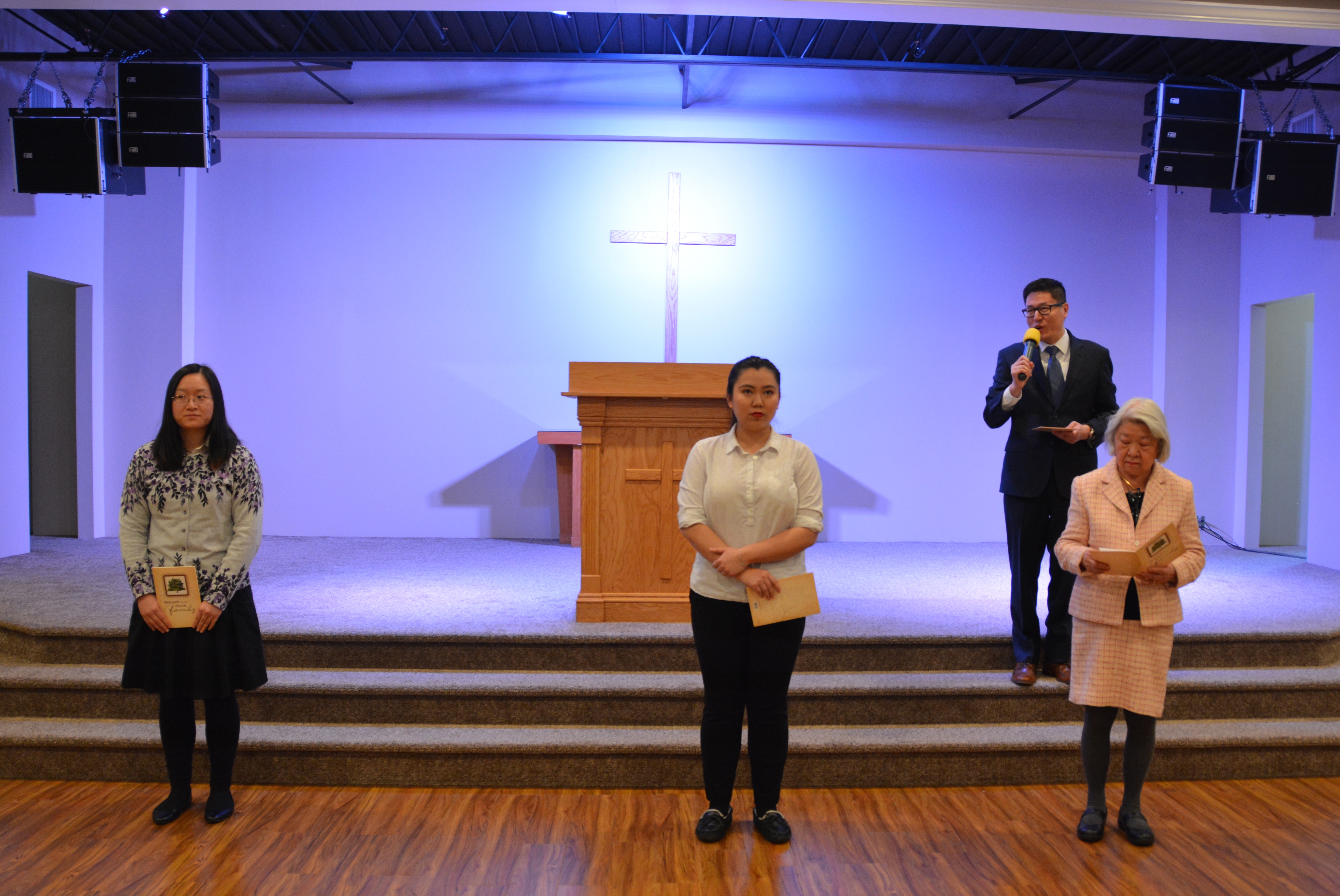 林秀賢, 張晨陽, 陸克敬, 李韞安四位弟兄姐妹于02/09正式被接納為平安谷華人基督教會會友。Four sisters and brother:Suzanne Kao, Julia Zhang, Michelle Lu and Jerry Li were officially accepted as PVCCC Members 02/09/20.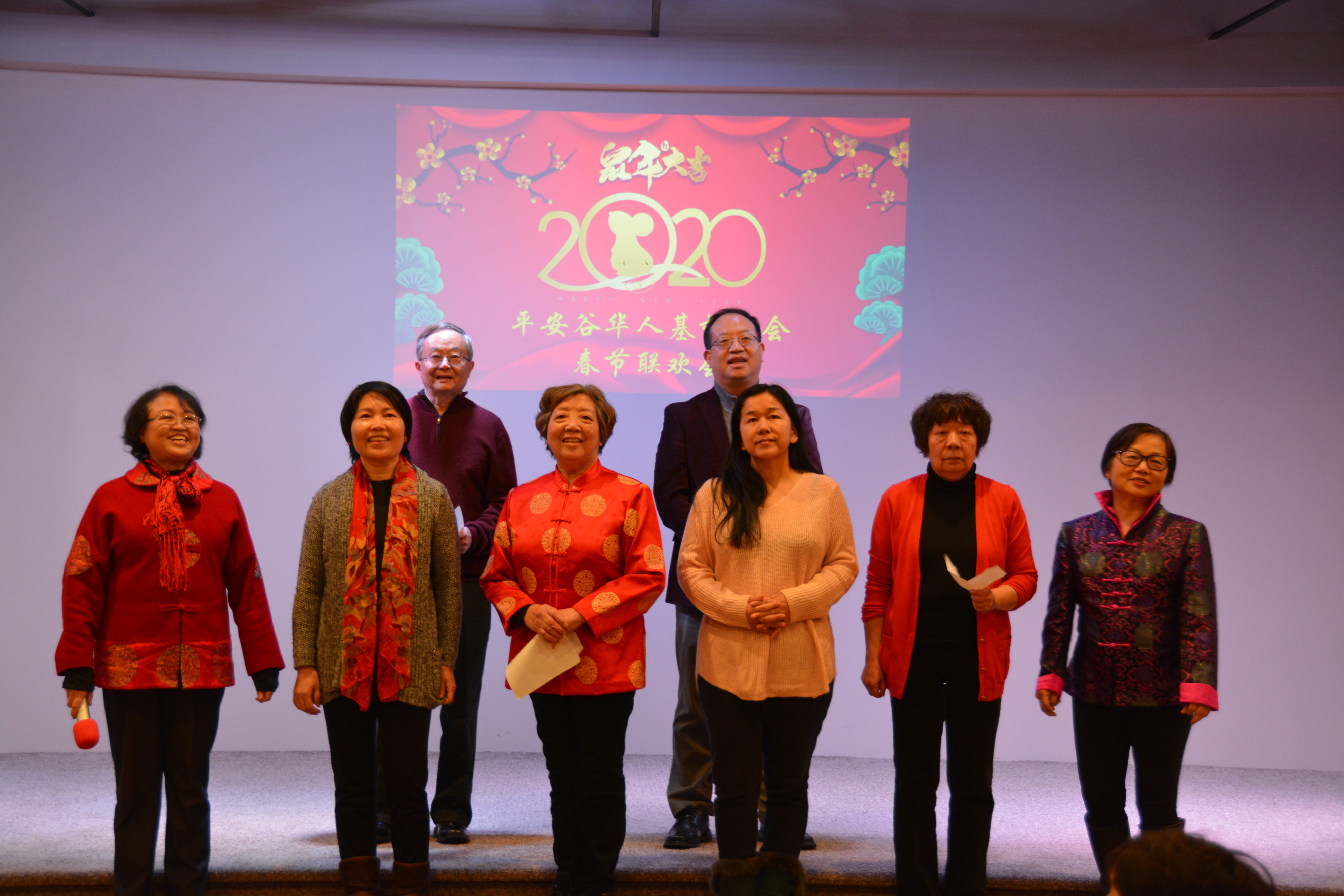 弟兄姐妹們和家人、朋友们于01/18(周六)欢聚一堂,参加2020 平安谷春节联欢会,庆祝即将到来的中国传统佳节-鼠年春節。Brothers and sisters, their families and friends as well, joined 2020 PVCCC Chinese New Year Gala on 01/18/20 to celebrate the upcoming Year of Rat.
平安谷教會11/28感恩節當天舉行感恩餐會,不僅享用神所賜豐富美食,而且敬拜贊美和分享見證,一起數算神的恩典。PVCCC held 2019 Thanksgiving Lunch 11/28/19. Besides enjoying God's abundant provision of delicious cuisine, brothers and sisters worshiped God and shared the testimonies to count God's blessings.
更多新闻 More News
影音集锦 Videos and Gallery

平安谷华人基督教会视频集锦 PVCCC Videos
平安谷华人基督教会照片集锦 PVCCC Gallery (2015-Present)