Peace Valley Chinese Christian Church (PVCCC) is a non-denominational, Bible believing church located at 565 Virginia Dr, Fort Washington, PA 19034, a suburban area, north of Philadelphia. We endeavor to obey the teachings of the Bible, worship the Triune God the Father, the Son, and the Holy Spirit, whom together receive same glory and honor. The lead pastor is Rev. Dr. Douglas Huang. Sunday Worship Service is 10:00-11:30 AM (Chinese at Sanctuary, English at Room 113). Sunday School for all ages starts at 11:45 AM -12:30 PM. Please check "Introduction" for more information. We sincerely welcome you to join us.
平安谷華人基督教會位於賓州費城北郊 (565 Virginia Dr, Fort Washington, PA 19034),是一間跨宗派,致力遵行《聖經》教導,敬拜三位一體、同榮、同尊之聖父、聖子、聖靈的教會。主任牧師為黃德馨,主日崇拜時間是上午10:00-11:30(中文在大堂,英文在113室);各年齡層的主日學為11:45-12:30。請點擊"教会简介" 查看更多详情。我们真诚欢迎您加入平安谷華人基督教會。
牧师的话 From Pastor's Desk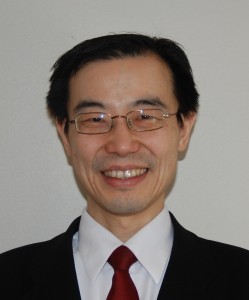 7/28/2017 We now come to the 20th brief talks of Ecclesiology. The topic is the Double Responsibility of the Church. These two are to build up believers inside, and to evangelize unbelievers outside.
今天我們第二十次來講《教會論》,今天我們介紹「教會的雙重責任」。教會的責任是建立信徒或是向外傳福音呢?有人擇其一,排除其二,就陷入極端。然而聖經對教會的託付是雙重的。
First, there are first generation believers and covenant children in church. Both OT and NT Scripture put a lot of emphasis on educating believers inside the church. Yet, false teachers would always replace the whole counsel of God with certain philosophical codes, such as love-conquers-everything, hand-it-to-the-risen-Lord, etc. The exegesis would always be therapeutic. The result is full of secular thoughts, lack of true teachers of sound doctrines, and short of preachers growing from its own congregation.
第一、教會內不僅有第一代信徒,也有在信徒家中成長的孩子(稱為「盟約之子」)。無論舊約、新約聖經,我們都看到,這些人需要屬靈的餵養,而不是簡簡單單、不負責任地說:有愛心就可以啦!凡事交託主就好啦!因此,若忽略教會內部教導的責任,不僅第一代信徒會把信主前的錯誤價值觀帶入教會,教會也無法生產按正意分解真理的教師,最明顯的結果就是教會老化,沒有年輕人願意獻身作傳道。這些教會的解經以解決問題(therapeutic)為主。
However, when church realized her responsibility to fill the knowledge of God to its own people, she will necessarily found herself diligently laboring for her LORD.
然而,當教會知道教導信徒的責任,就會發現,我們神智慧的豐富,即使窮極我們一生也只能教導到皮毛而已。我們有太多的屬靈資源值得而需要傳承。認識耶和華的知識要充滿全地如同水充滿洋海一般,而這責任是屬於教會的。
Second, church has responsibility to preach gospel to the lost world. It is not only after the Great Commission (Mt 28:18-20) but ever since Abraham was called out of Ur of Chaldean (Gen 12:3). In fact, preaching is the God-ordained way to generate true faith (Rom 10:14-17). Yet false teachers would always downplay the importance of preaching gospel by introducing their quasi-gospel, such as "Christian life is more important than Christian

words

". These false teachers are marked by their moralistic exegesis.
第二、教會從起初蒙召,就有叫萬族得福的責任(創12:3)到了主耶穌升天仍是如此(太28:18-20)事實上,世界上所有宗教(無論伊斯蘭、佛教、道教、等等)除了信奉主耶穌的,沒有一個是「傳」的宗教。《聖經》說「若沒有傳的,就沒有信的」(羅10:14-17)有些教會接受了虛謊的教導,說我們「不是以口舌,而是以生命傳福音」,如此的教訓就迷惑了基督徒,讓信徒以為可以不傳福音,只要靠著做好人、行好事,就可以把榮耀歸給神。這些教會的解經以道德操作(moralistic)為主。
Yet, true teachers would always find the high calling to preach gospel, which is found in Christ and Christ alone. Church will found such responsibility a sweet one.
然而,當教會知道傳福音的責任,就會發現,我們神智慧的福音是與眾不同的,自己屬靈的眼光也被打開,認識了神的預定、揀選、恩典、憐憫,而神居然使我們有幸得此傳這福音的責任。
Since church has dual responsibility to teach believers and to evangelize unbelievers, Christians likewise has dual responsibility. A Christian should first of all pursue all knowledge of God, and then proclaim the whole counsel of God. A Christian fails to understand such double responsibility will doom to shrink his mighty God to a janitor of sin management.
那麼,教會有雙重的責任:向內教導信徒,向外傳揚福音。信徒就有雙重的責任:本身要竭力追求,並且要竭力傳揚。當信徒不竭力追求認識真理的時候,就會把焦點放在處理大罪、小罪,面對這個問題、那個問題、等等芝麻綠豆大的事上。這些人的神不是萬王之王、萬主之主,而只是幫他們解決問題、收拾殘局的清潔工。
When we know our double responsibility and know who has entrusted us such responsibility, and we know one day we will answer Him at His judgment seat, then we know we cannot waste time in less important things. Jesus knew the priority, Peter knew the priority, so did Paul. So, we should do likewise.
當教會明白到自己的雙重使命,並且曉得託付我們使命的是誰,曉得我們將來要向誰交賬,就不會虛度光陰,而會盡力把這雙重責任做好。主耶穌是如此,使徒彼得、保羅是如此,我們也應該是如此。
This coming Lord's day 7/30, we continue our sermon series on Acts. Sermon Scripture will be Acts 6:1-7, the topic is Election of Deacons. There more STM teammates returning from Taiwan. They will give testimonies at English Worship Service. Children message remains. May God bless our worship and fill us with His

Words

, by which man shall thrive.
這主日 7/30 短宣隊更多隊員都回來了,會在英文崇拜有見證分享。中文主日信息我們繼續《使徒行傳》證道系列,來看 6:1-7 選舉執事。我們仍有兒童信息。願我們一起敬拜神,也一起領受神的話語;願神再次讓我們看見他的榮耀。
主日崇拜直播 Sunday Worship Live Stream

直播时间Live Stream Time :主日 Sunday 9:45-11:45 AM
教会日历 PVCCC Calendar

最新讲道

Recent Sermons


最新讲道录音 Recordings of Recent Sermons
教会通知 PVCCC Announcements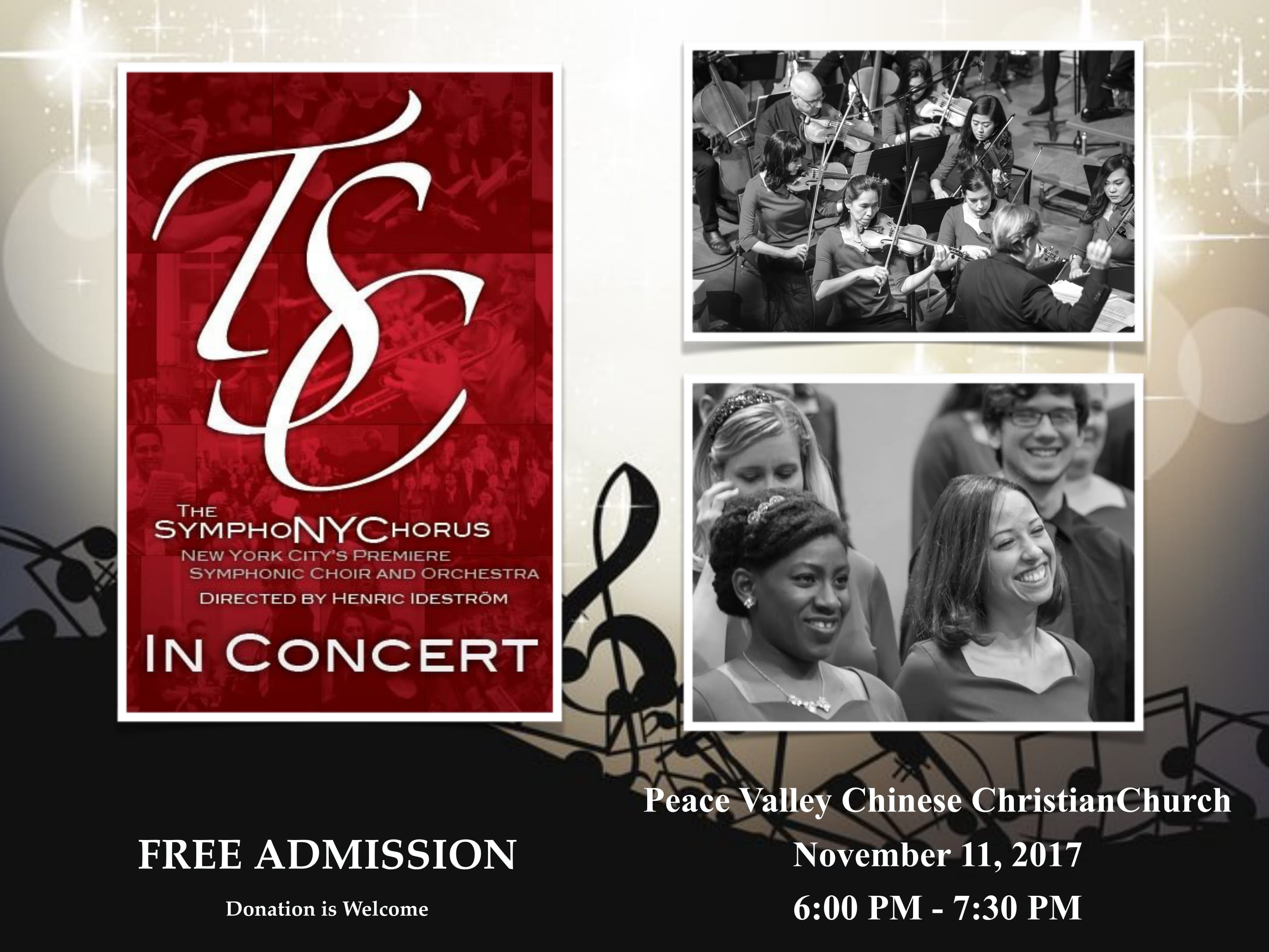 平安谷华人教会很荣幸地邀请著名的纽约交响合唱团于11/11周六晚来平安谷演出,内容包括精心选取的传统、现代福音经典曲目,免费音乐盛宴,欢迎参加。PVCCC is very honored to invite the renowned SymphoNYChorus to perform at 6:00-8:00 PM, 11/11, Saturday. The performance consists of a

selection of their signature blend of traditional, contemporary, and gospel music. You are cordially welcome to join this great free music fest.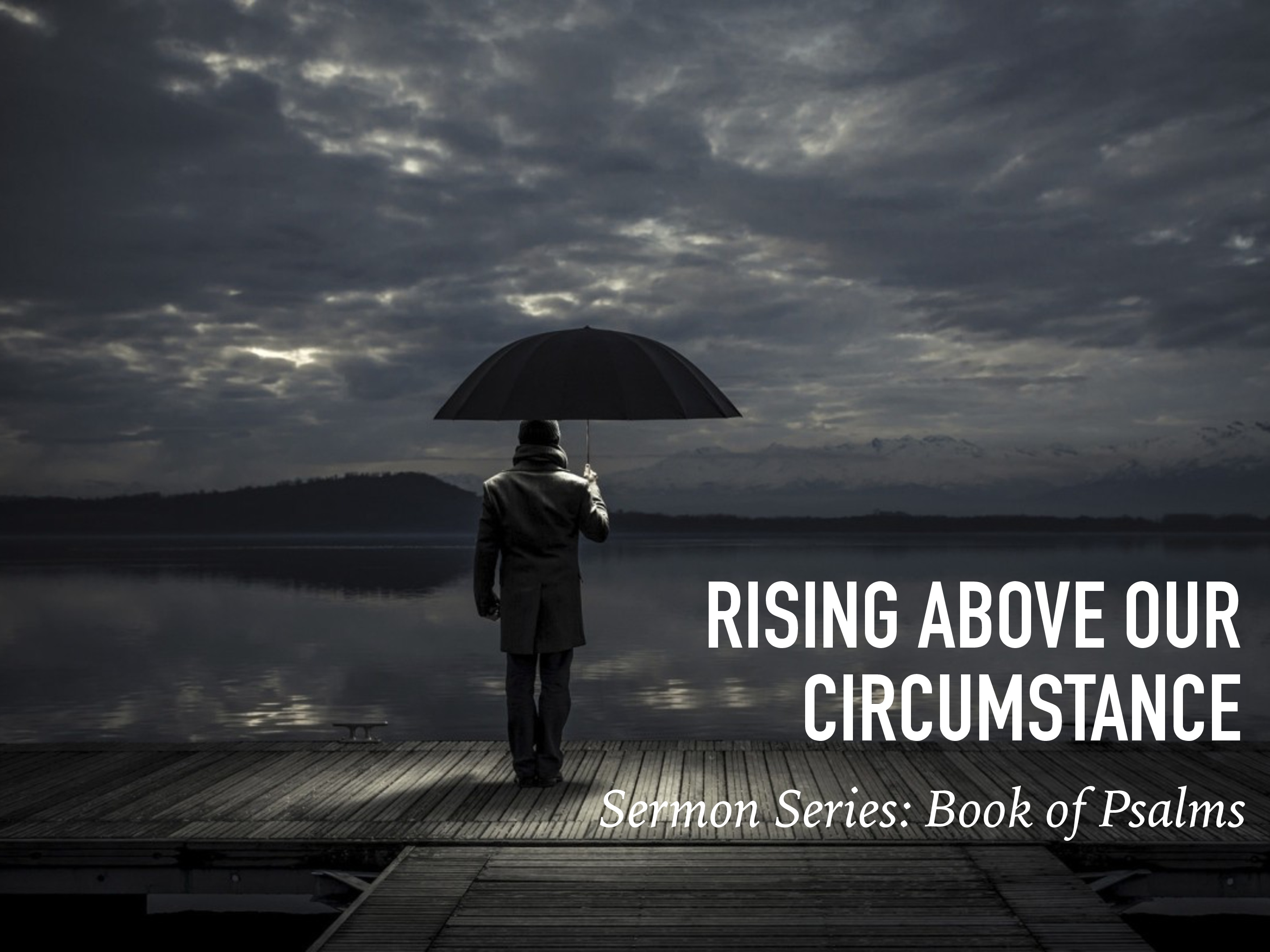 English Ministry will have a sermon series: Book of Psalms-"Rising Above Our Circumstance" with a total of 7 sermons. You are cordially welcome to join us for God's words.
教会新闻 PVCCC News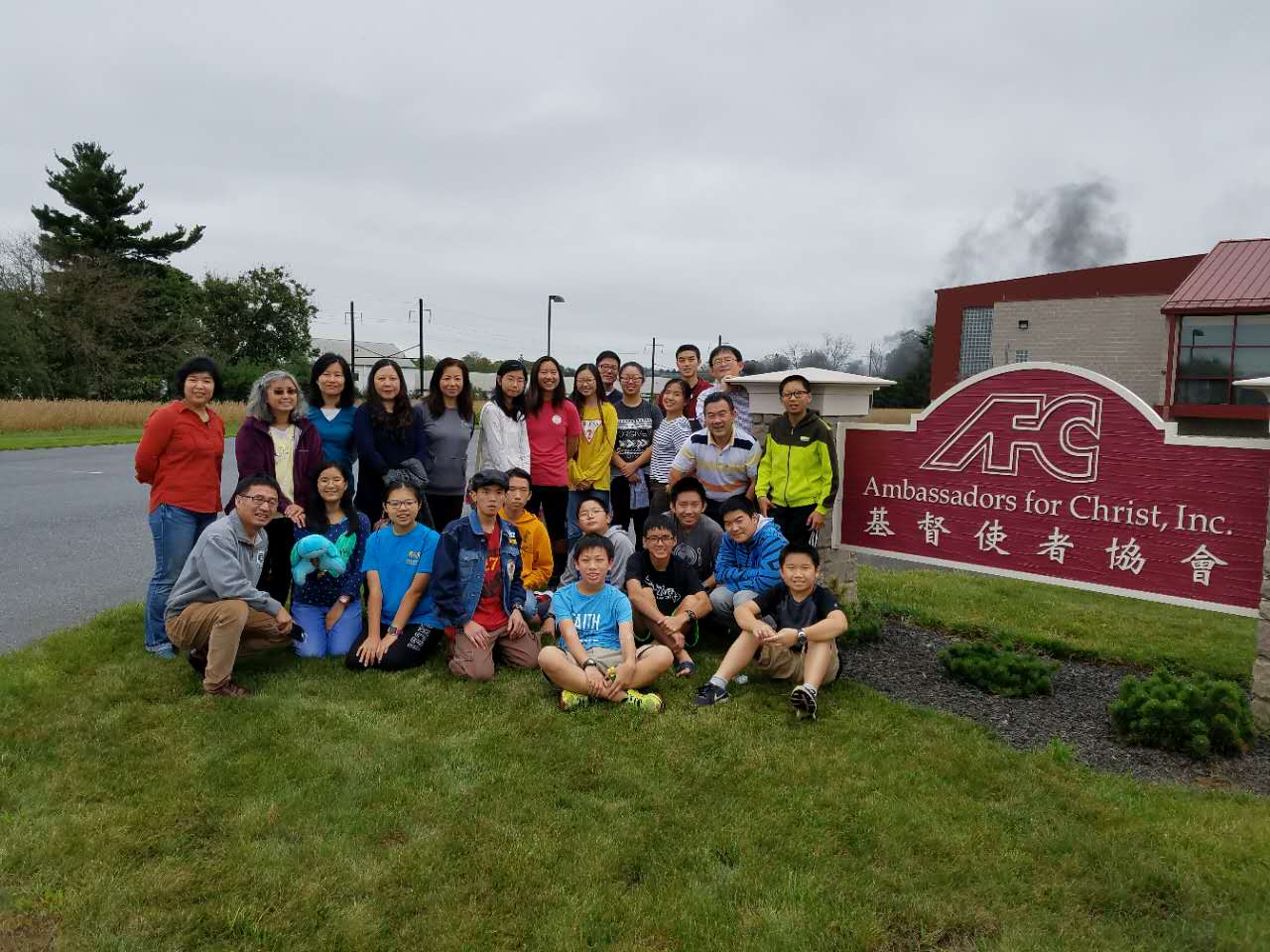 平安谷英文事工于10/13-15在位于兰卡斯特的基督使者协会举行"愿意改变-青年冬季退修会" PVCCC Englsih Ministry held "Be the Change-Youth Winter Retreat 2017" on October 13-15 (Fri.-Sun.) at the new facility of Ambassador For Christ in Lancaster.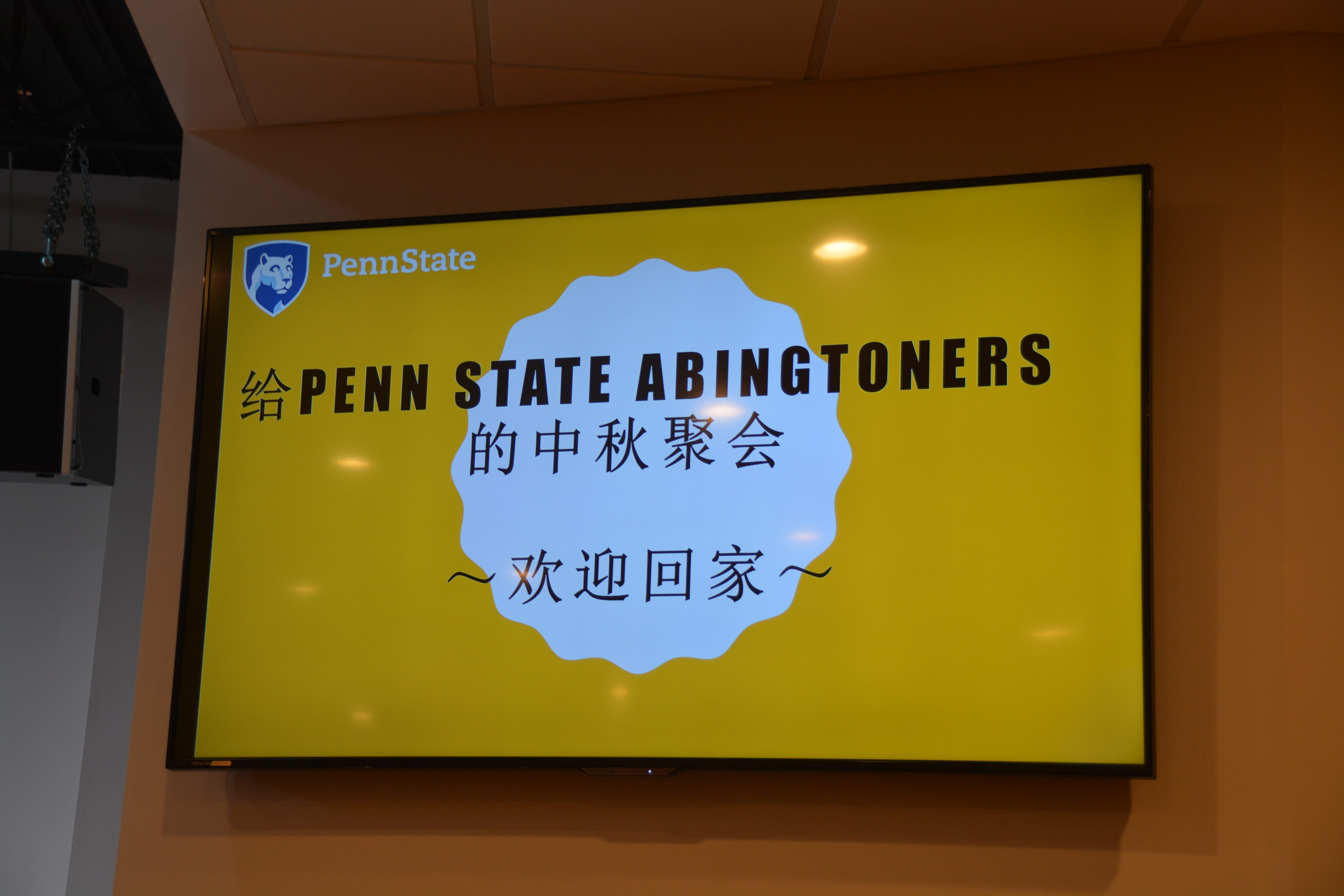 Penn State Abington华人学生团契于09/30在平安谷华人教会举行有美食、敬拜、分享和信息的中秋烧烤晚会。Chinese Students Fellowship of PennState Abington held a Mid-Autumn BBQ Party 09/30 at PVCCC. The party featured BBQ, Worship, Sharing and Message.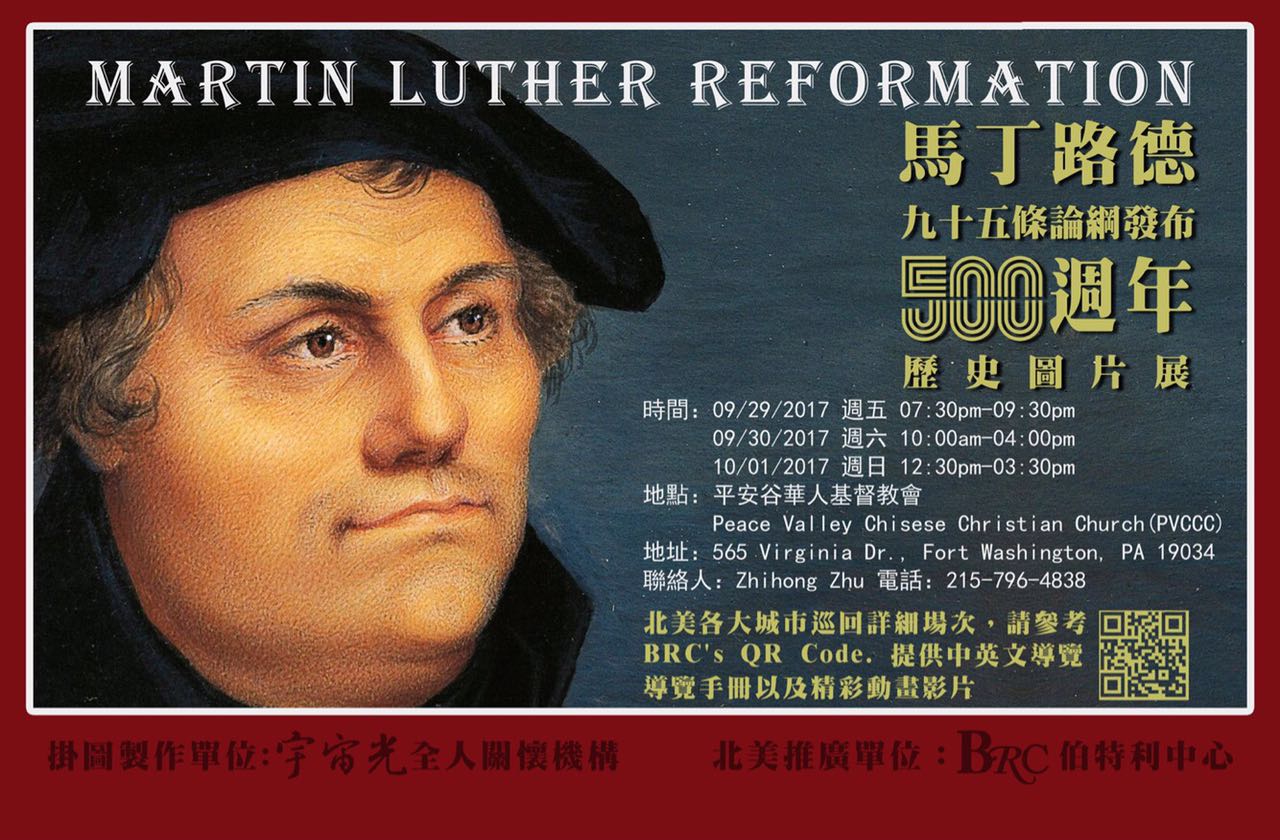 由台湾宇宙光出版、美国伯特利中心协办的《马丁路德500年》挂图展于09/29-10/01在平安谷教会展出。《Martin Luther Reformation 500 Years》 published by Taiwan Cosmic Light and supported by Bethel Renewal Center was exhibited at PVCCC 09/29-10/01.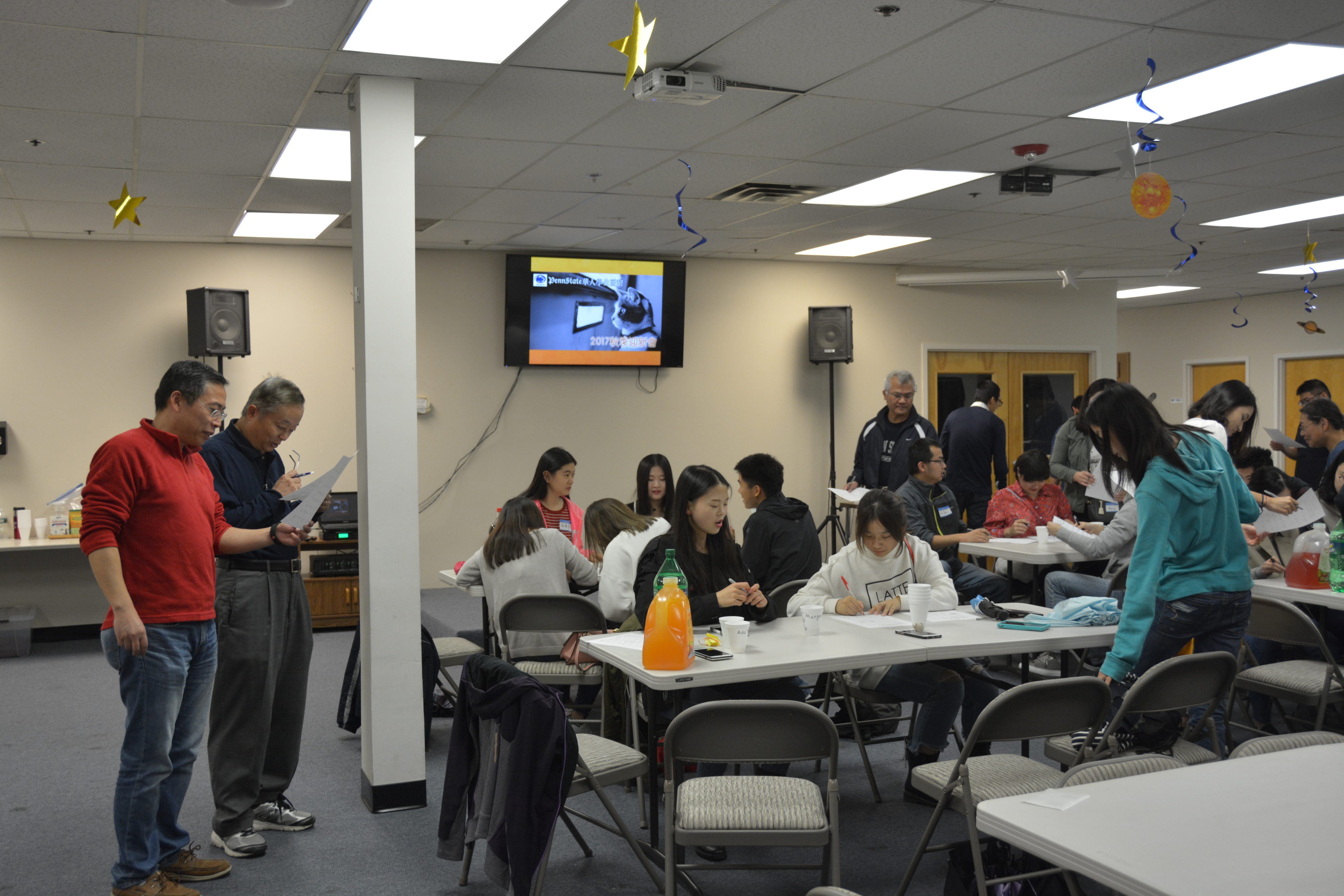 Penn State Abington华人学生团契于09/02在平安谷华人教会举行迎新晚会,欢迎新入学的中国新生。

Penn State Abington华人学生团契由西敏的多位神学生组织,

由费城东北社区教会、Glenside新生命教会和平安谷教会协助。晚会气氛热烈,受到了同学们的欢迎。Chinese Students Fellowship of PennState Abington held a reception party for the new Chinese students of PSA. The Fellowship is organized by several students of Westminster Theological Seminary with support of Philadelphia Northeast Community Church, Glenside New Life Church and PVCCC. The party was welcome by the Chinese students with full of fun.
2017平安谷圣经夏令营于08/21-25在平安谷教会顺利举行。本届夏令营主题为"星际航行者",营会期间适逢多年不遇的日偏食,孩子们边用肉眼观察,边观看直播讲解,度过了一个独特而愉快的夏令营。2017 PVCCC VBS was held 08/21-15 with a theme of "Galactic Starveyors". During the summer school, there was a rare sun eclipse, the children observed it with their naked eyes and watching the broadcasting as well. They had a joyful VBS.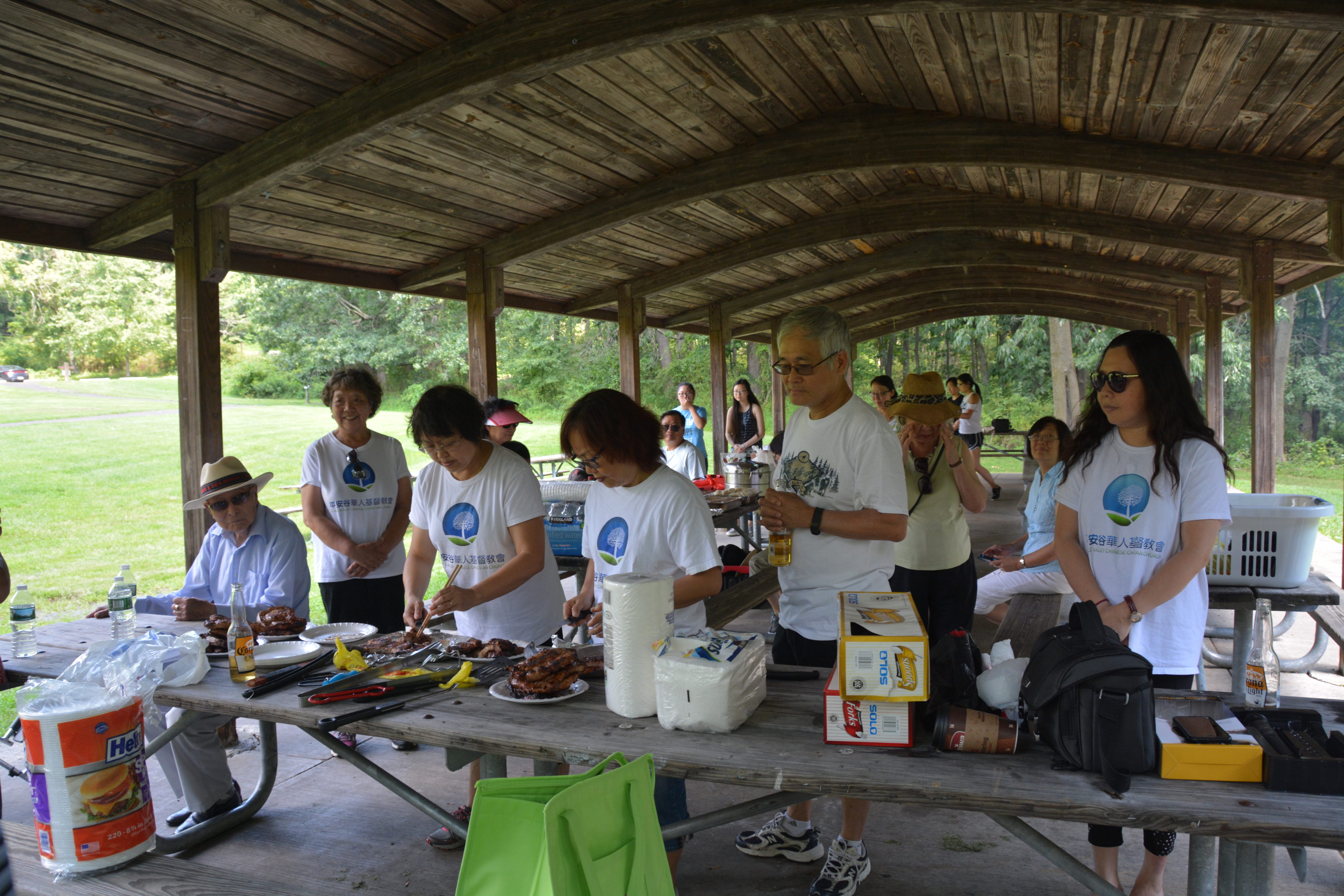 平安谷英语事工8月19日组织平安谷公园野餐会,弟兄姐妹们借着享用美食彼此沟通、踢球、划船、环湖健步,度过了一个愉快的周六。PVCCC English Ministry organized a picnic at Peace Valley Park 08/19, brothers and sisters fellowshipped with each other while enjoying food, and have had a pleasant Saturday with boating, playing soccer, around lake jogging.
更多新闻 More News
影音集锦 Videos and Gallery

平安谷华人基督教会录影集锦 PVCCC Videos
平安谷华人基督教会照片集锦 PVCCC Gallery (2015-Present)