牧师的话 From Pastor's Desk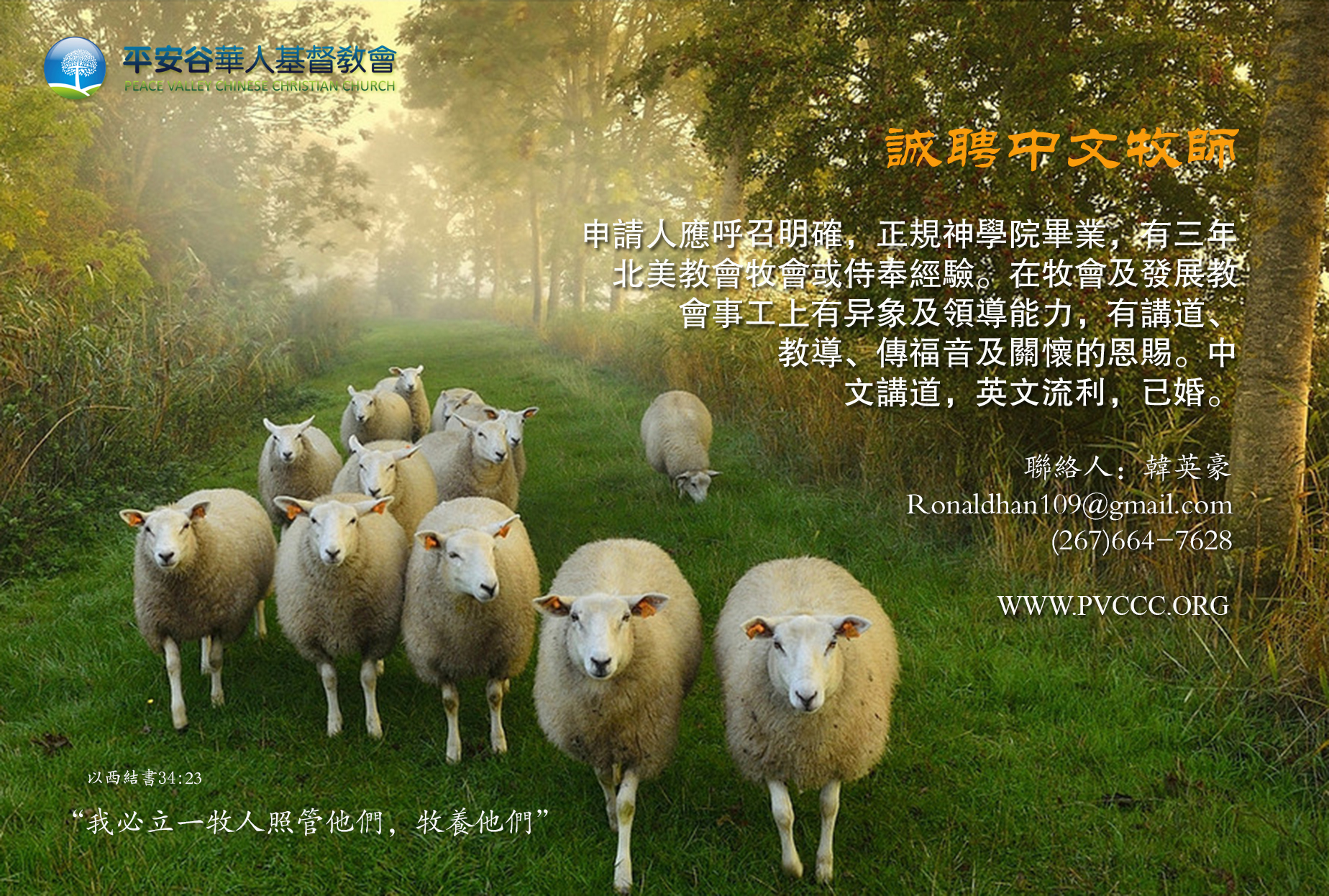 誠邀中文牧師 Full-Time Pastor Position Available
呼召明確. 正規神学院畢業. 三年北美教會牧會或侍奉經驗. 在牧會及發展教會事工有異象及領導能力. 有講道,教導, 傳福音及関懷的恩賜. 中文講道, 英文流利. 已婚.
Clear calling from God towards ministry/Graduate from an accredited seminary/Minimum three year experience working in North American church ministry/Have vision and leadership towards shepherding a church and developing ministry/Gifts on preaching, teaching, caring and outreach/Ability to develop spiritual leaders/Preaching in Mandarin and fluent in English/Married/Please submit application letter, resume, testimony on accepting Christ and calling for ministry, three references from pastors and elders.
联絡人 Contact: 陸庭剛 Tinggang Lu, Email: Tingang@yahoo.com, Tel: (215)667-1558
主日崇拜录像 Worship Videos

最新主日崇拜录像 Newest Sunday Worship Videos
教会日历 PVCCC Calendar

主日崇拜直播 Sunday Worship Live Stream

直播时间Live Stream Time :主日 Sunday 9:45-11:45 AM
捐赠和奉献 Donation and Tithing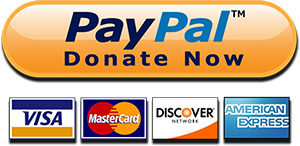 教会通知 PVCCC Announcements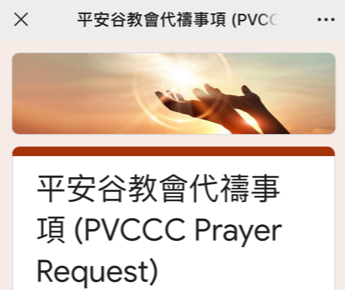 「凡你們所願意的,祈求就給你們成就。」(約15:7) "Ask whatsoever ye will, and it shall be done unto you" (John 15:7)
如果您有任何代祷事项,希望教会祷告会和弟兄姐妹们为您代禱,请填交代祷事项清单,我們会在每周禱告會及PVCCC Active微信群为您迫切代祷。 If you have any prayer request, please fill Prayer Request Form, PVCCC will pray for you fervently.
平安谷華人基督教會暫時關閉教堂的所有公眾聚會, 並將根據疫情發展進⾏適時調整。
教堂設施關閉期間,所有周間團契小組聚會、週日晚禱告會、主日崇拜聚會、主日學, 都將暫時採⽤網絡形式. 部分链接:
主⽇崇拜直播,
PayPal 奉献 。奉献也可
寄支票到教會 565 Virginia Drive, Fort Washington, PA 19034。
教会新闻 PVCCC News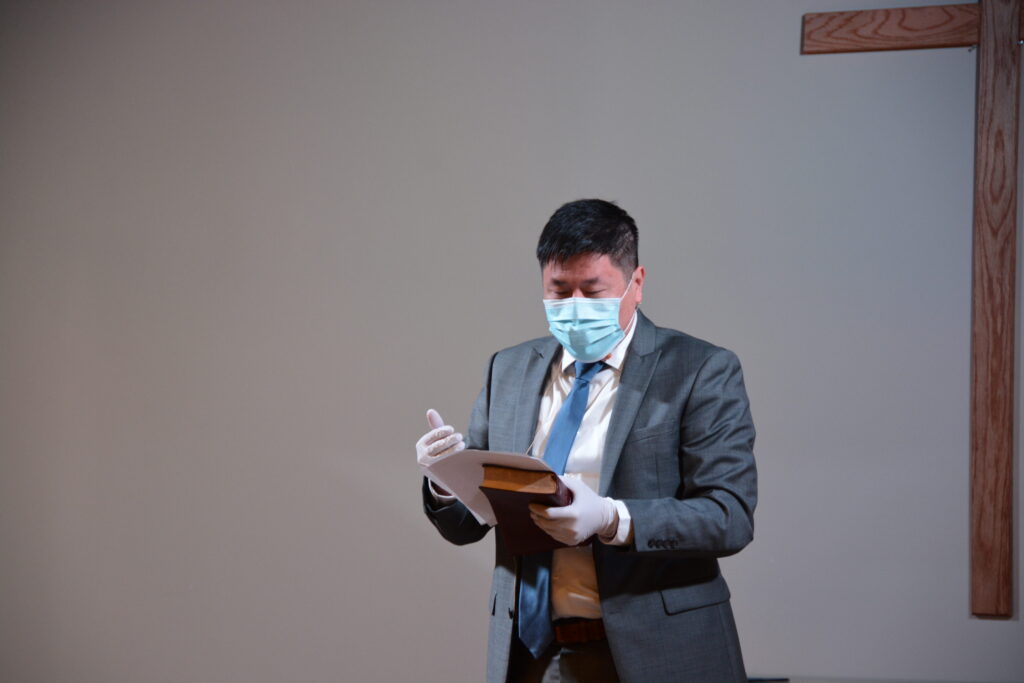 感謝主,儘管因爲新冠病毒肆虐,平安谷教會仍然關閉,但是有王錚、胥麗、翟友剛三位弟兄姐妹于11/22/20受洗成爲神的兒女 Praise the Lord! Still locked down due to surging COVID-19 cases, PVCCC held a baptism ceremony on 11/22/20 for Sisters Zheng Wang, Li Xu and Brother Yougang Zhai as God's children.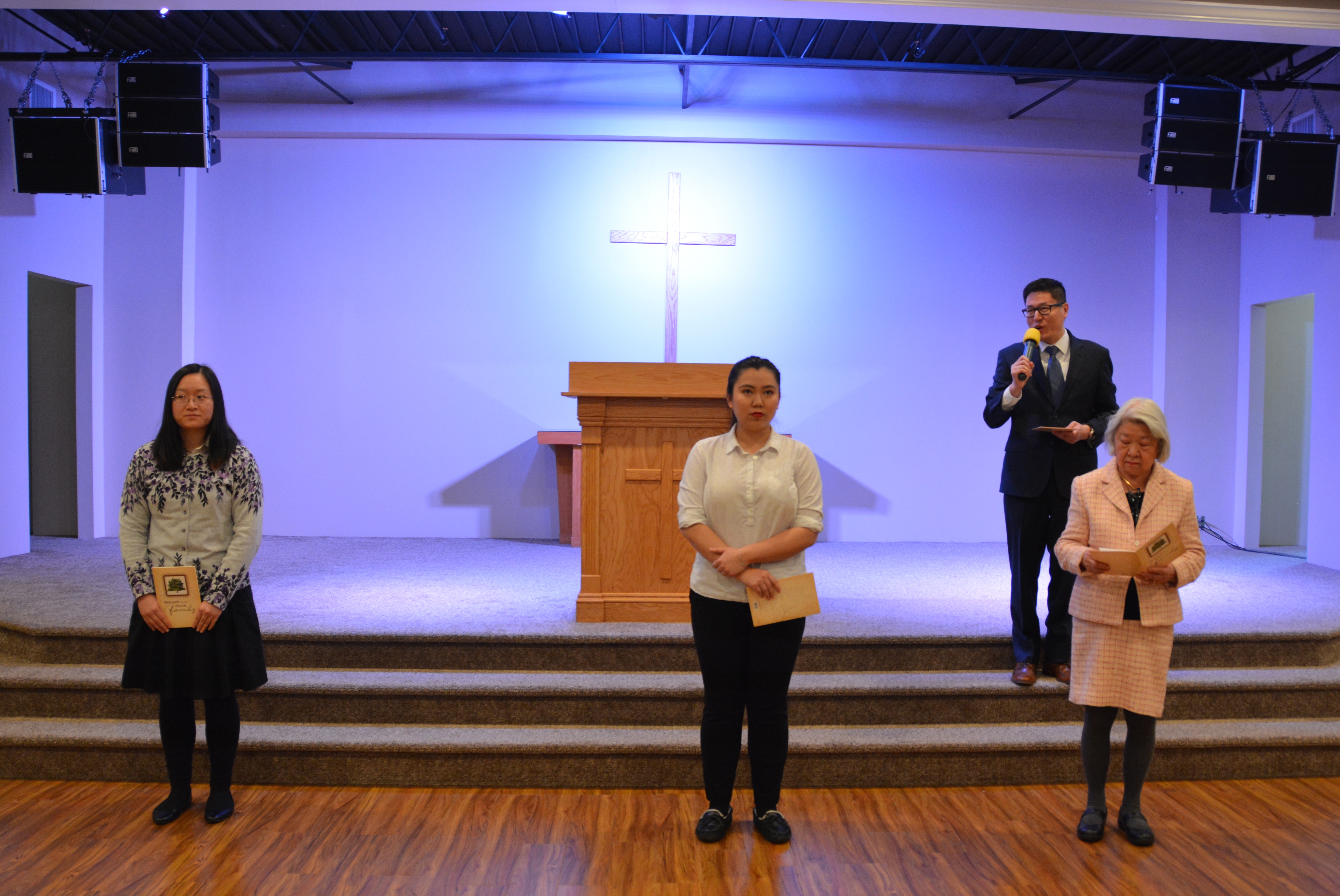 林秀賢, 張晨陽, 陸克敬, 李韞安四位弟兄姐妹于02/09正式被接納為平安谷華人基督教會會友。Four sisters and brother:Suzanne Kao, Julia Zhang, Michelle Lu and Jerry Li were officially accepted as PVCCC Members 02/09/20.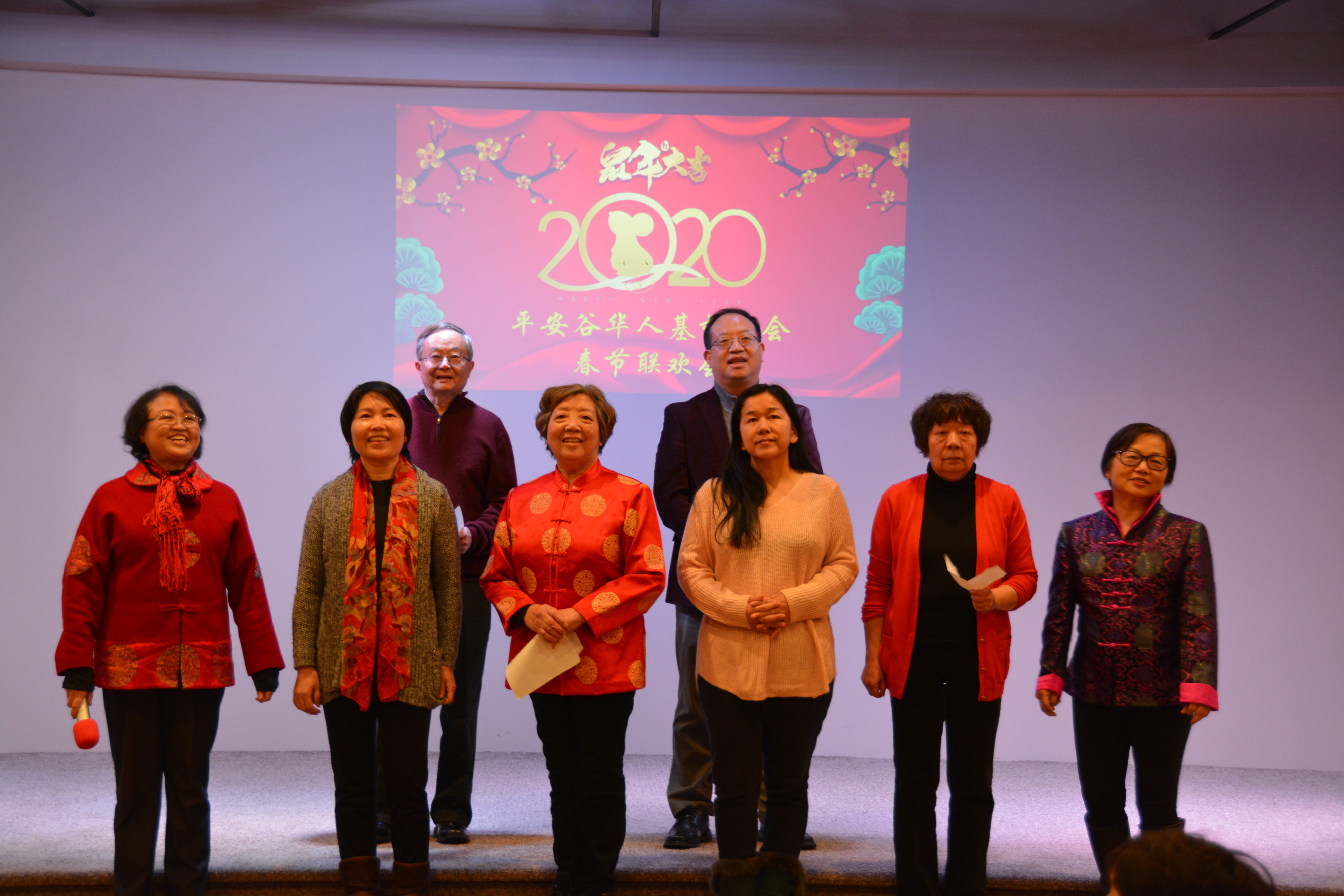 弟兄姐妹們和家人、朋友们于01/18(周六)欢聚一堂,参加2020 平安谷春节联欢会,庆祝即将到来的中国传统佳节-鼠年春節。Brothers and sisters, their families and friends as well, joined 2020 PVCCC Chinese New Year Gala on 01/18/20 to celebrate the upcoming Year of Rat.
平安谷教會11/28感恩節當天舉行感恩餐會,不僅享用神所賜豐富美食,而且敬拜贊美和分享見證,一起數算神的恩典。PVCCC held 2019 Thanksgiving Lunch 11/28/19. Besides enjoying God's abundant provision of delicious cuisine, brothers and sisters worshiped God and shared the testimonies to count God's blessings.
更多新闻 More News
影音集锦 Videos and Gallery

平安谷华人基督教会视频集锦 PVCCC Videos
平安谷华人基督教会照片集锦 PVCCC Gallery (2015-Present)