牧师的话 From Pastor's Desk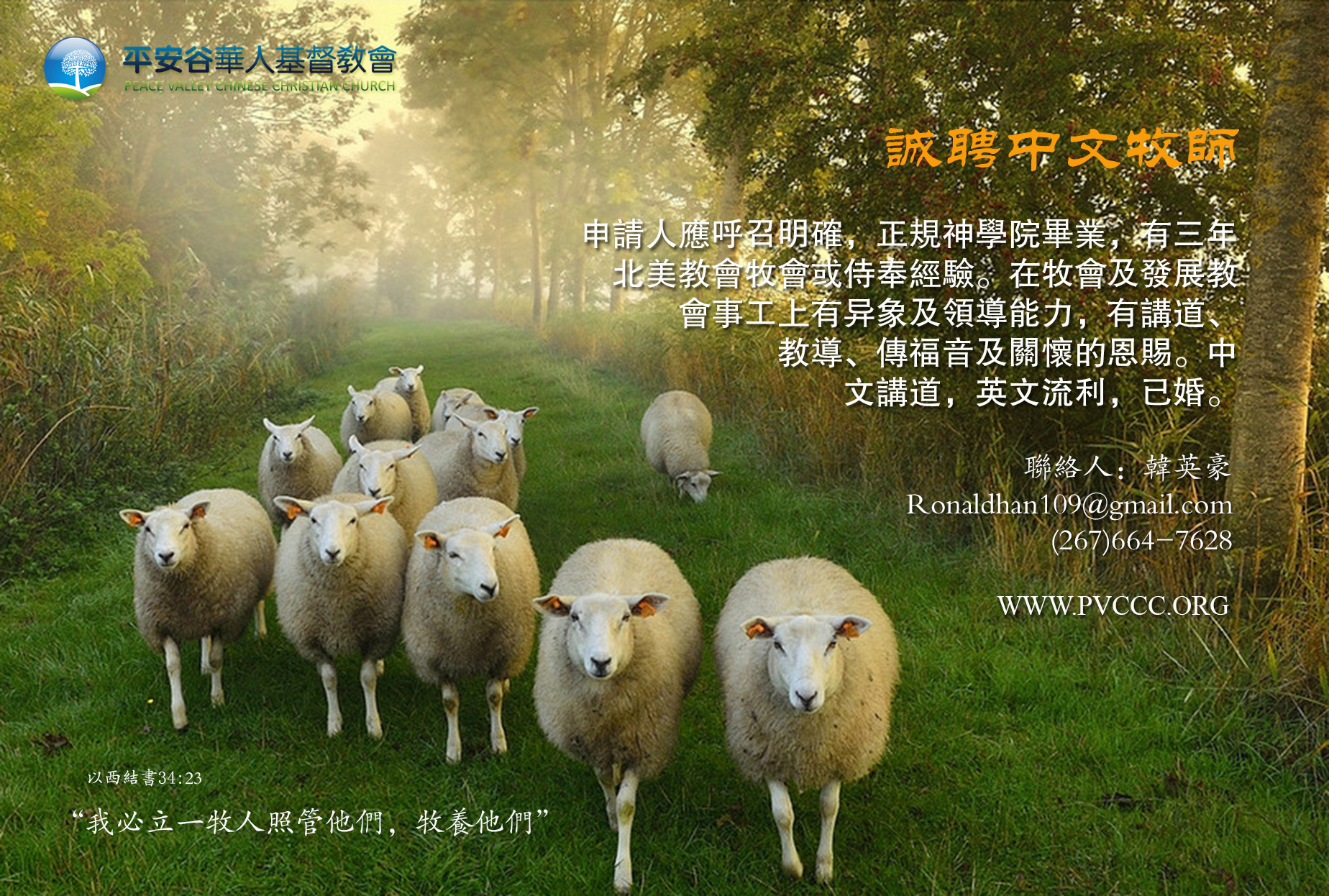 誠聘中文牧師 Full-Time Pastor Position Available
呼召明確. 正規神学院畢業. 三年北美教會牧會或侍奉經驗. 在牧會及發展教會事工有異象及領導能力. 有講道,教導, 傳福音及関懷的恩賜. 中文講道, 英文流利. 已婚.
Clear calling from God towards ministry/Graduate from an accredited seminary/Minimum three year experience working in North American church ministry/Have vision and leadership towards shepherding a church and developing ministry/Gifts on preaching, teaching, caring and outreach/Ability to develop spiritual leaders/Preaching in Mandarin and fluent in English/Married/Please submit application letter, resume, testimony on accepting Christ and calling for ministry, three references from pastors and elders.
联絡人 Contact: 韓英豪 Yieng-Hau Han
Email: Ronaldhan109@gmail.com, Tel: (267)664-7628
主日崇拜录像 Worship Videos

最新主日崇拜录像 Newest Sunday Worship Videos
教会日历 PVCCC Calendar

主日崇拜直播 Sunday Worship Live Stream

直播时间Live Stream Time :主日 Sunday 9:45-11:45 AM
教会通知 PVCCC Announcements
弟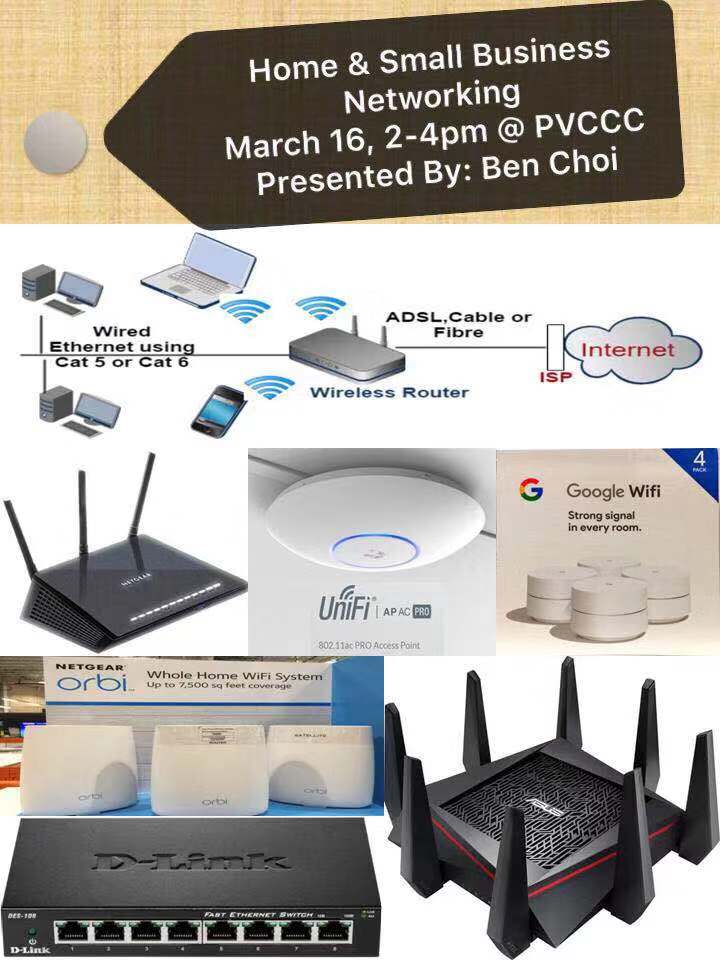 兄团契讲座: 家庭和小型商业网络. 2-4 PM, 03/16, Sat., 讲员: 蔡振发弟兄. 有实物演示, 可以现场操作, 欢迎参加! Seminar of Brother Fellowship: Home and Small Business Networking, 2-4 PM, 03/16, Saturday. Speaker: Brother Ben Choi. Demo with real samples and hands on practice. Anyone is welcome.
教会新闻 PVCCC News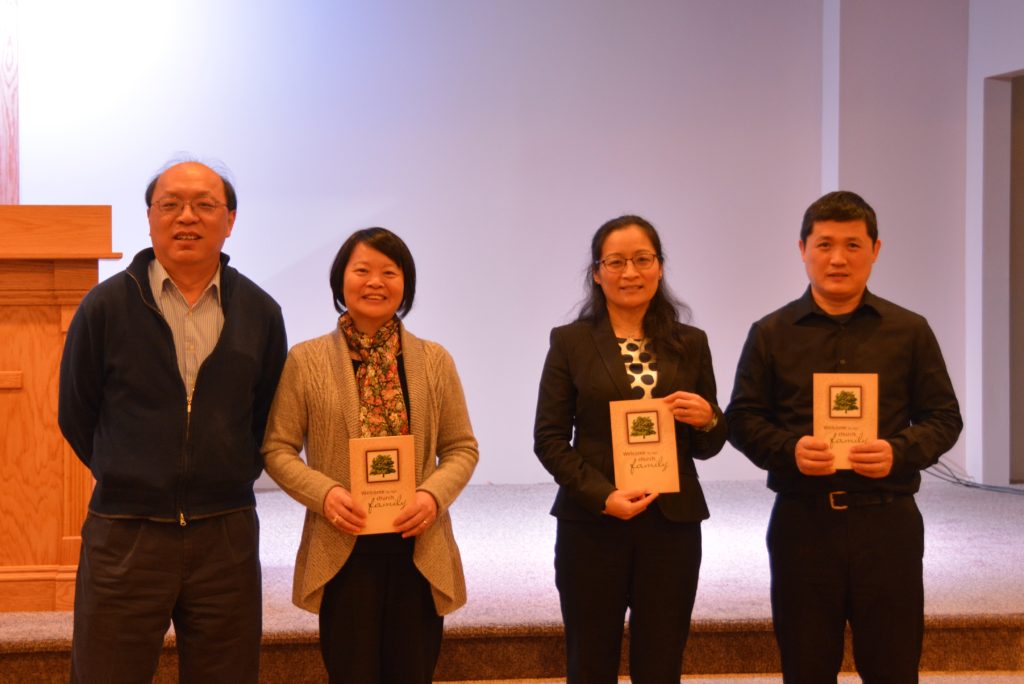 平安谷华人教会03/10举行新会友接纳礼,接纳黄立汉/陈鶯夫妇,王成斌/丁焕成夫妇及和汐佳姐妹加入平安谷大家庭.PVCCC accepted Lihan Huang/Ying Chen, Chengbin Wang/Helen Ding, Xijia He as PVCCC Members on Acceptance Ceremony of New Members 03/10.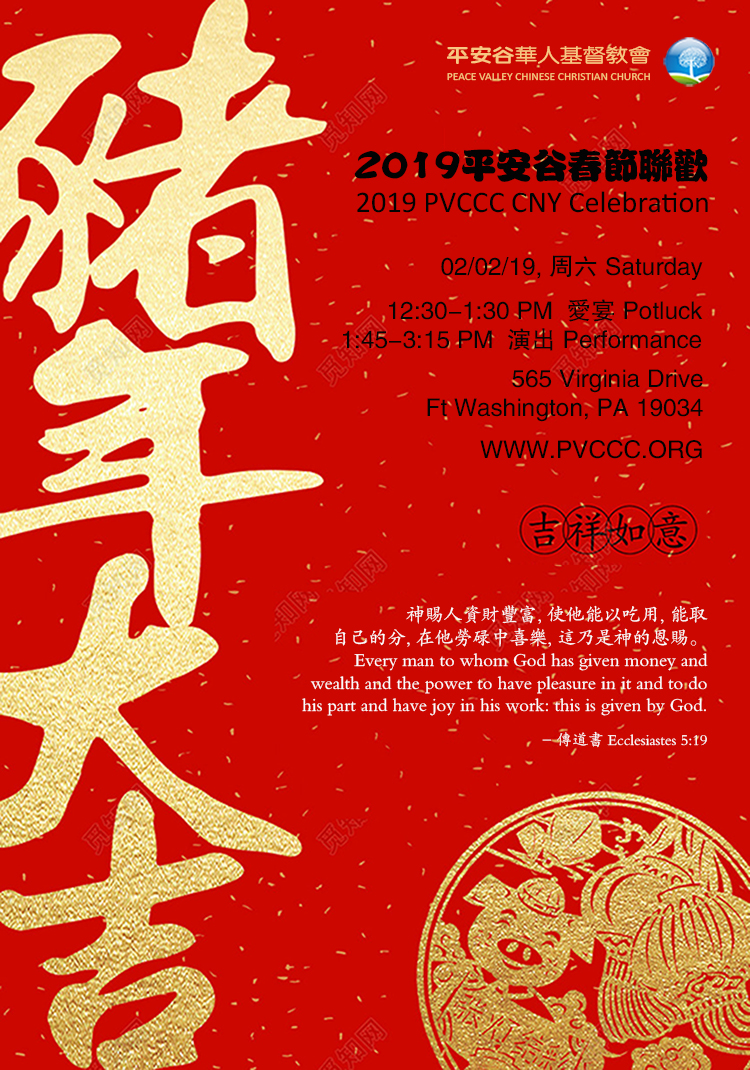 2019平安谷春节联欢会于02/02周六举行,弟兄姐妹们用歌舞、相声、猜谜语等庆祝中国传统佳节-春节,光华中文学校多支少儿舞蹈队应邀表演。2019 PVCCC Chinese New Year Celebration was held on 02/02, Saturday. Brothers and sisters gathered to celebrate the traditional Chinese festival-Lunar Spring Festival. Several children dance teams of Guanghua Chinese School were invited to perform.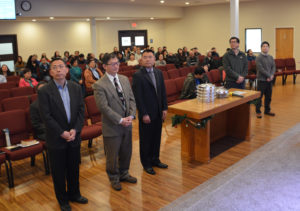 平安谷教会于01/06为李冰泉、陆庭刚、邱定山、袁化冰和朱志宏等五位新当选的执事举行设立礼,求主与他们同在,赐下恩膏和合一,并坚立他们手中的工。PVCCC held an installation ceremony 01/06 for five newly elected deacons: Bingquan Li, Tingang Lu, Sam Qiu, Ben Yuan and Zhihong Zhu. May God be with them and bestow them with unity and anointing, and bless the work in their hands.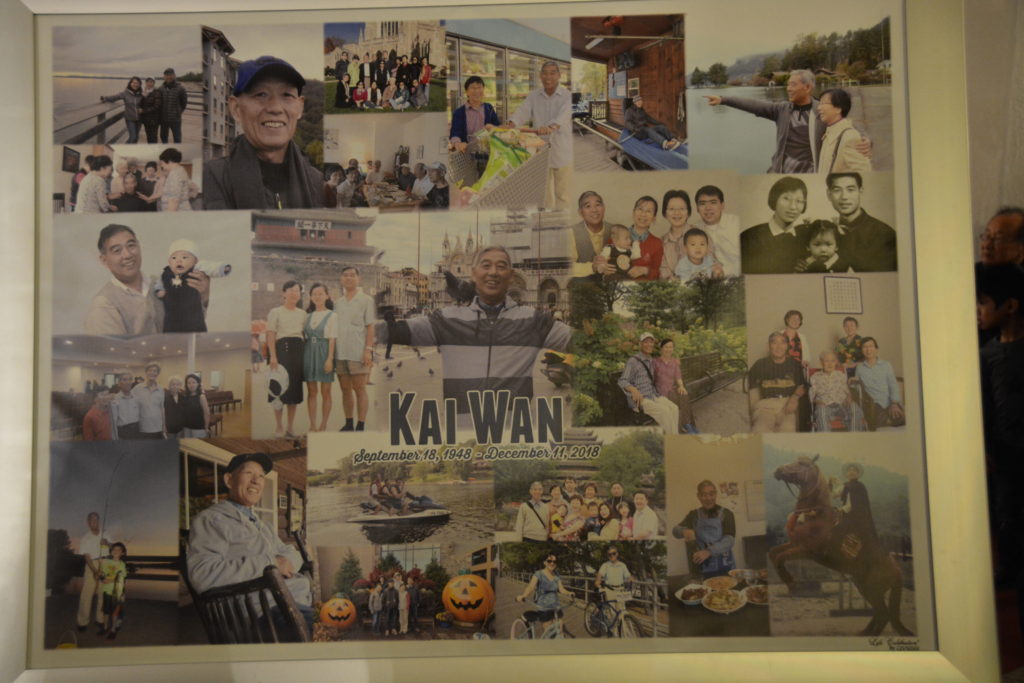 万凯弟兄的追思礼拜于12/17在殡仪馆举行,请为遗孀丽珍姐妹和她的家人代祷。The memorial service of Brother Kai Wan was held on 12/17, please pray for the widow Sister Lizhen and her family.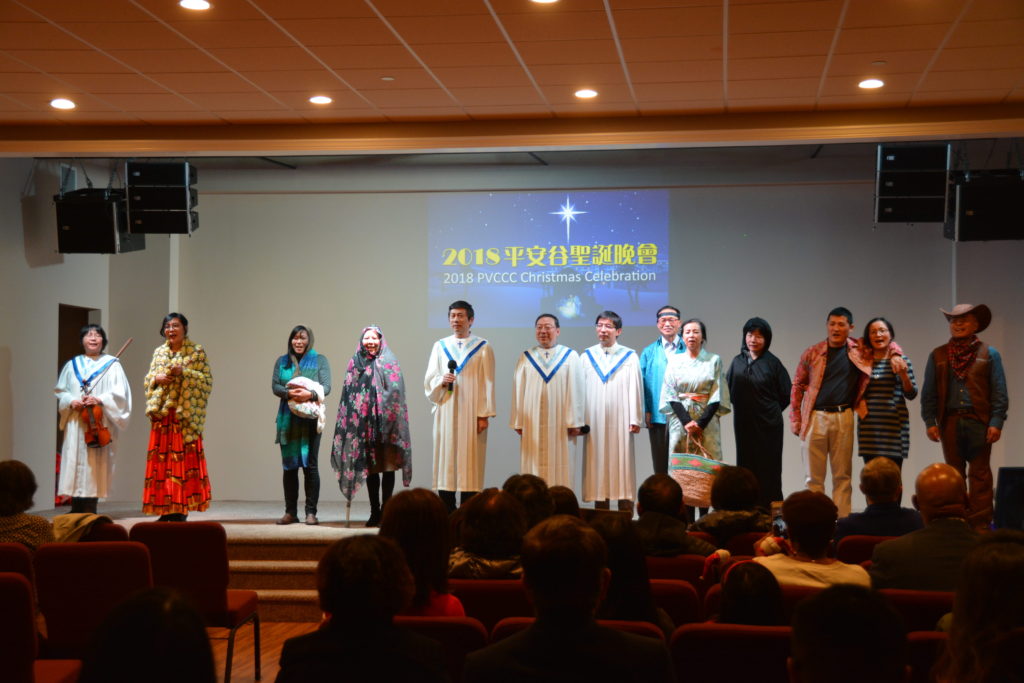 弟兄姐妹们和家人、朋友12/15周六欢聚一堂,参加2018平安谷圣诞晚会, 一起同庆耶稣基督的诞辰. Brothers and sisters joyfully gathered at church with their families and friends to attend 2018 PVCCC Christmas Celebration to celebrate the birth of Lord Jesus Christ.
李冰泉、陆庭刚、邱定山、袁化冰和朱志宏五位弟兄在12/09举行的平安谷执事选举大会上当选为2019年新执事。求神带领他们,并赐给他们属天的智慧和能力。Brother Bingquan Li, Tingang Lu, Samuel Qiu, Benjamin Yuan and Zhihong Zhu were elected 12/09 as 2019 New Deacons of PVCCC. May God lead them and grant them with heavenly wisdom and talents.
诗班献诗 Choir Dedication: 你们要赞美耶和华 You Shall Praise Jehovah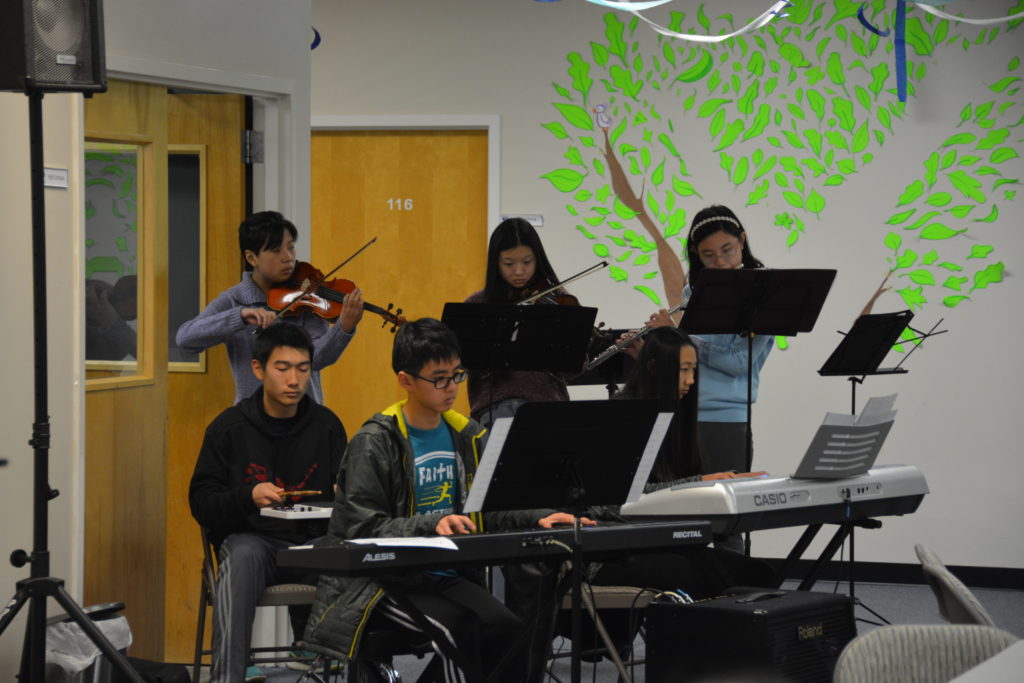 平安谷教会于11/24举行2018感恩分享及祷告会, 弟兄姐妹们一起敬拜神, 并数算神在我们生活, 工作和教会的恩典和奇妙作为. PVCCC held 2018 Thanksgiving Sharing and Prayer on 11/24 to worship God, and count God's amazing grace and acts on our life, work and church.
更多新闻 More News
影音集锦 Videos and Gallery

平安谷华人基督教会视频集锦 PVCCC Videos
平安谷华人基督教会照片集锦 PVCCC Gallery (2015-Present)